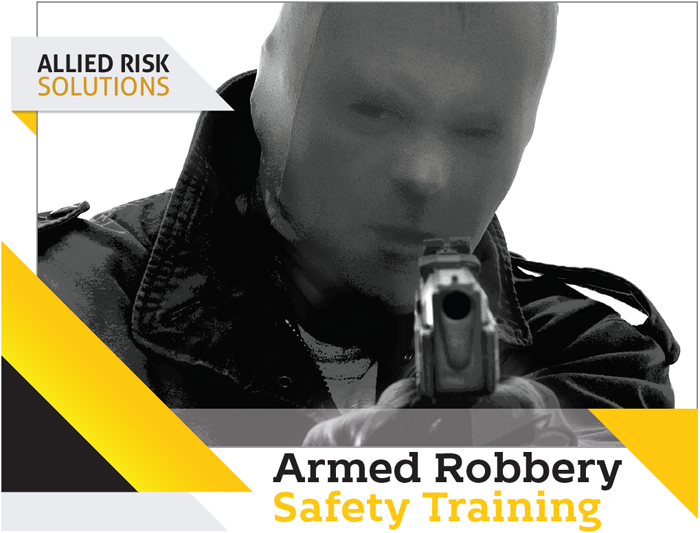 Armed Robbery Safety Training



Armed Robbery can have a considerable impact on your business, and the health, safety and welfare of those
involved in the Robbery.

Our training programs are designed to address not only your "Duty of Care" provisions but to provide the strategies to
establish a proactive secure environment.

For on-site face to face training, a review of workplace design and layout, physical security and workplace procedures
and protocols can be taken into consideration and incorporated into the training provided.

Pre, during and post Robbery procedures are taught in this comprehensive competency based training.

All on-site training is designed specifically to your needs including those of your employees, addressing any
generational differences in your workplace.

The online training course is much shorter (30 minutes) allowing your staff to undertake this essential training without interrupting your normal workflow.

Lack of security awareness or procedures are the triggers that provide opportunity for robbers, and by focusing on preventive measures through
staff training and robbery safety and engagement strategies can mitigate many of the risks associated with Armed Robbery.

Consider this report (news.com.au) about an Armed Robbery in Chester Hill, Sydney's south west …. Read More.