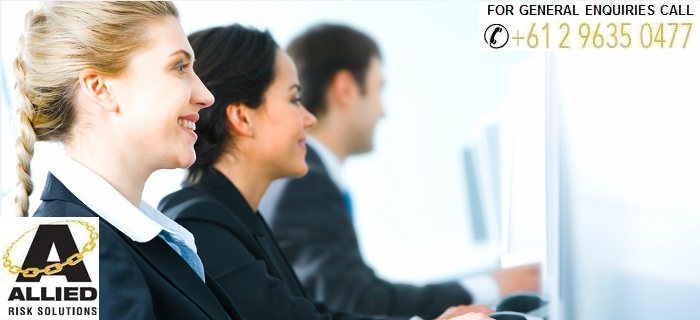 Price Match Guarantee
Everybody wants value for money,
and a suitable return on investment. As such we will match or beat any competitor's price for staff training..



Our Australian designed courses are excellent refreshers or introductory courses, covering a wide range of subjects of benefit to staff.





Courses are short and not complicated. Many take as little as 30 minutes to complete.



Delivery over the Internet, direct to the staff member, in their own time reduces our cost to you.



Choose from a Selection of our Training Courses



We have a wide range of training courses that have been fine tuned over several years.



A full course list and for more details of the above courses – please click here info



Visit us today for a free quote or call (02) 9635 0477 or email training@alliedtraining.com.au.