Allied Risk Solutions
Newsletter Issue – February 2015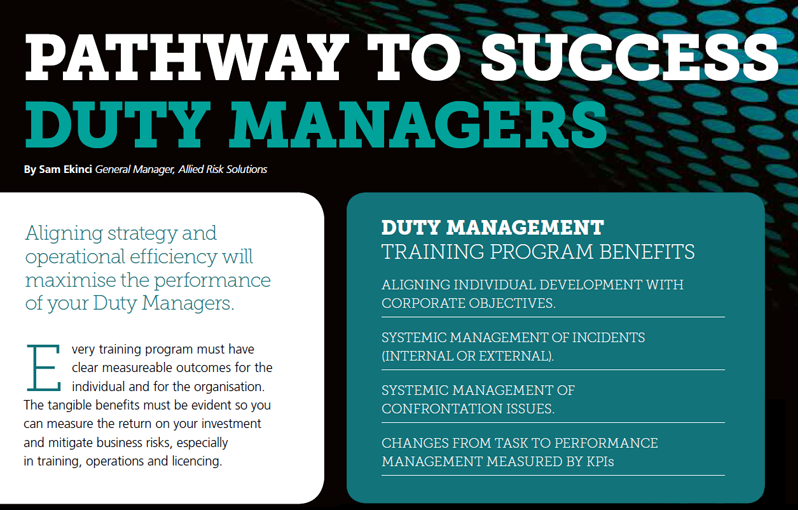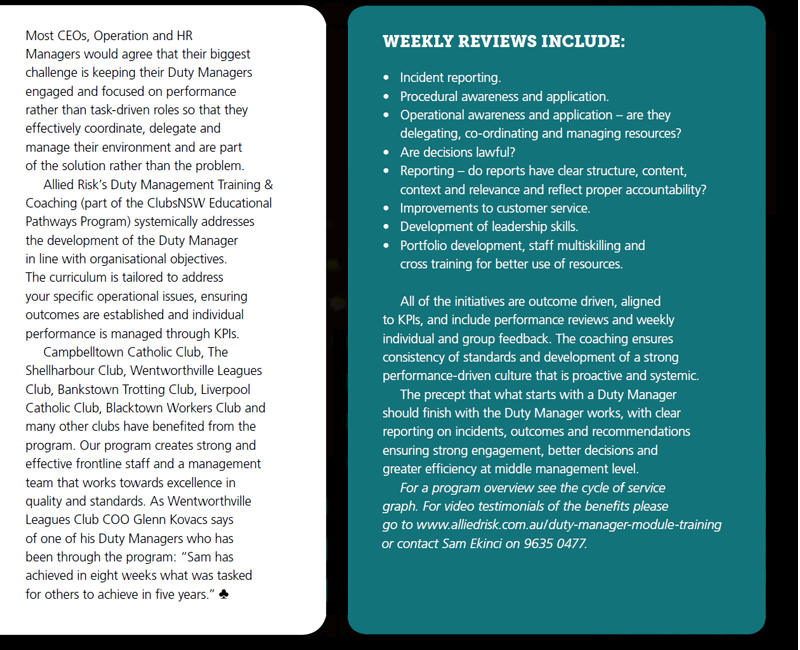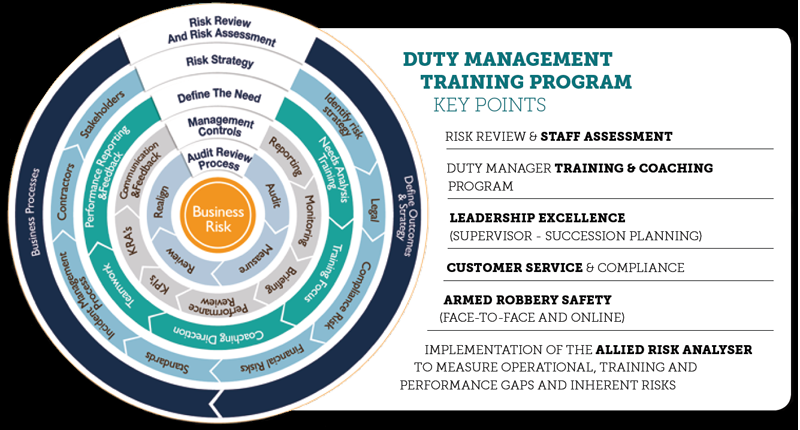 Click here for more information about this training program. Or call us on (02) 9635 0477.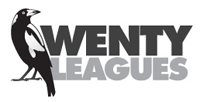 Allied Risk Solutions has been closely working with Wentworthville Leagues Club over the last 12 months with their Duty Manager Training Course. Changes have been made in their Staff Assessment, Leadership skills, Customer Service approach, and Incident Management.
Click here to see video testimonials about the value and benefits of this training program for the Club by the CEO, Operations Manager, HR Manager and other senior staff.
Click here to see this article as it first appeared in Club Life Magazine Volume 31, in December 2014.
Find out more

Contact us

P.O. Box 915 PARRAMATTA NSW 2124

Phone: +612 9635 0477

Fax: +612 9635 0064

Follow us

If this newsletter is not displaying correctly, try accessing an online copy
here.

If you do not want to receive further copies of this newsletter from Allied Risk Solutions,
please click
here to unsubscribe.