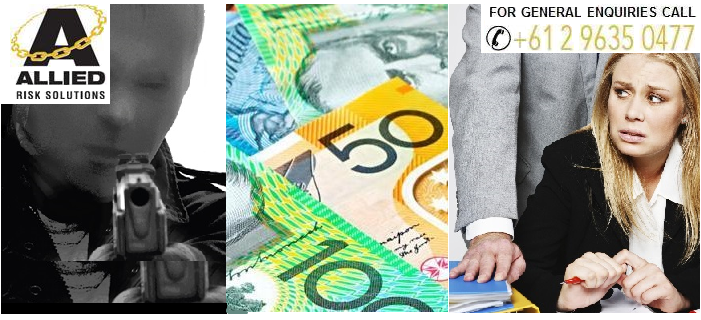 Special Offer: A Compliance Training Package






Start the 2017 calendar year with a special offer "Compliance Training Package" at discounted rates for February 2017 – 3 courses for the price of 2.

The package of courses includes:

Armed Robbery Safety,
Anti-Money Laundering, and
Bullying and Harrassment.

Please take up the opportunity to complete one of the online courses to assess the quality of the training prior to purchase.

Trial a

FREE

online course (Bullying & Harrassment). To review the course content on behalf of your
staff, click on the button.

Click the link at right to view a sample of the online courses

Click the link at right to view an instruction guide to all the available courses (pdf document)

Corporate packages are available and if you have questions or would like to discuss your 2017 training requirements, please call us on (02) 9635 0477 or
email training@alliedrisk.com.au.



If you have trouble viewing this email,
click here to see an online copy of this email.

To unsubscribe please click here.